General Manager
Serdar Nuri ESER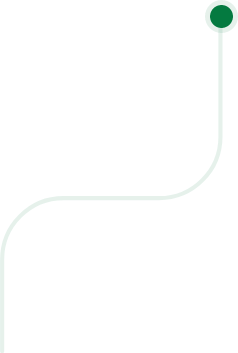 Finance Director
Filiz ŞAHİN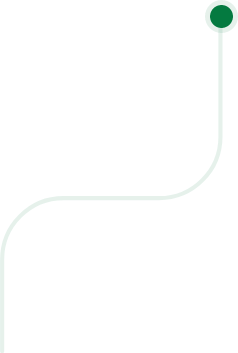 Project Development Director
Sena CANER
Project Development Manager
Project Assistant Specialist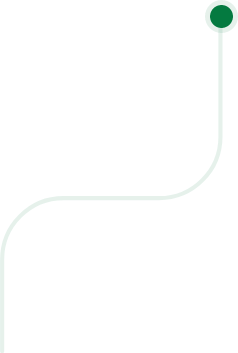 Sales and Marketing Director
Burçak ERSEVER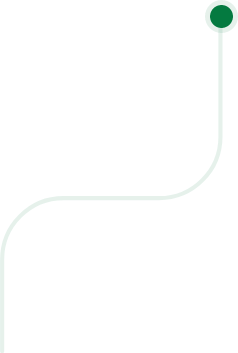 Internal Audit & Financial Control Manager
Merve ÜŞENTİ
Finance Director
Filiz ŞAHİN
She graduated from Istanbul University's Accounting and Tax Application Department in 1997 and then from Anadolu University Faculty of Economics Department of Public Administration in 2001. After starting her career with Finansbank in 1996, she has held different positions at Finance, Accounting, HR, Operations and Investment Funds departments in various Investment and Securities Companies. While working as a Supervisor at Ziraat Yatırım Menkul Değerler A.Ş. for 11 years, she completed her master's degree in Finance Banking Department at Kadir Has University. Şahin continued her career as a Financial Affairs and Operations Manager at Şeker Portfolio Management Inc. during 2015 and 2018 . She holds a Credit Rating License, Corporate Governance Rating License, SPK Derivative Instruments License, SMMM Certificate and SPK Advanced Level Licenses and has been working as a CFO at Şeker REIT since 2018.
Project Development Director
Sena CANER
After graduated from Architecture Department of Istanbul Technical University in 2010, she completed her master's degree in "IT in Construction Management'' at Istanbul Technical University in 2014 and then Micro MBA program at Galatasaray University in 2016. Caner started her architectural career in prestigious projects like ''Nurol Tower'' and ''Orjin Plaza'' and worked as a Senior Architect and Deputy Director at Nurol REIT during 2012 and 2017. Between 2017-2019, she mainly worked in urban transformation projects and since 2019, she has been serving as a Project Development Director at Şeker REIT.
Sales and Marketing Director
Burçak ERSEVER
After graduating from Istanbul University Department of Italian Language and Literature, she worked as Senior Purchasing Specialist and Advertising Coordinator in various foreign-invested companies in different sectors. Between 2009 and 2017, she worked as a Brand and Communication Coordinator at Petrol Ofisi, where she started to work as a Non-Fuel Sales Specialist, and leaded consumer and dealer communication activities of Petrol Ofisi. During 2018-2019, she simultaneously served as the Marketing Manager of Altınbaş Petrol (Alpet) and Corporate Communications Director of Altınbaş Inc. In 2020, she started working as Sales and Marketing Director at Şeker REIT.